Music By Darcy
Here to make what you're working on sound amazing.
But who are you?
As a producer, audio engineer, and web developer, I can be a bit of jack of all trades. When we work together, my focus is help you shaping your sound, whether mixing or producer. As a developer, I've built Studio Assist to help fellow music creators save time.
More about me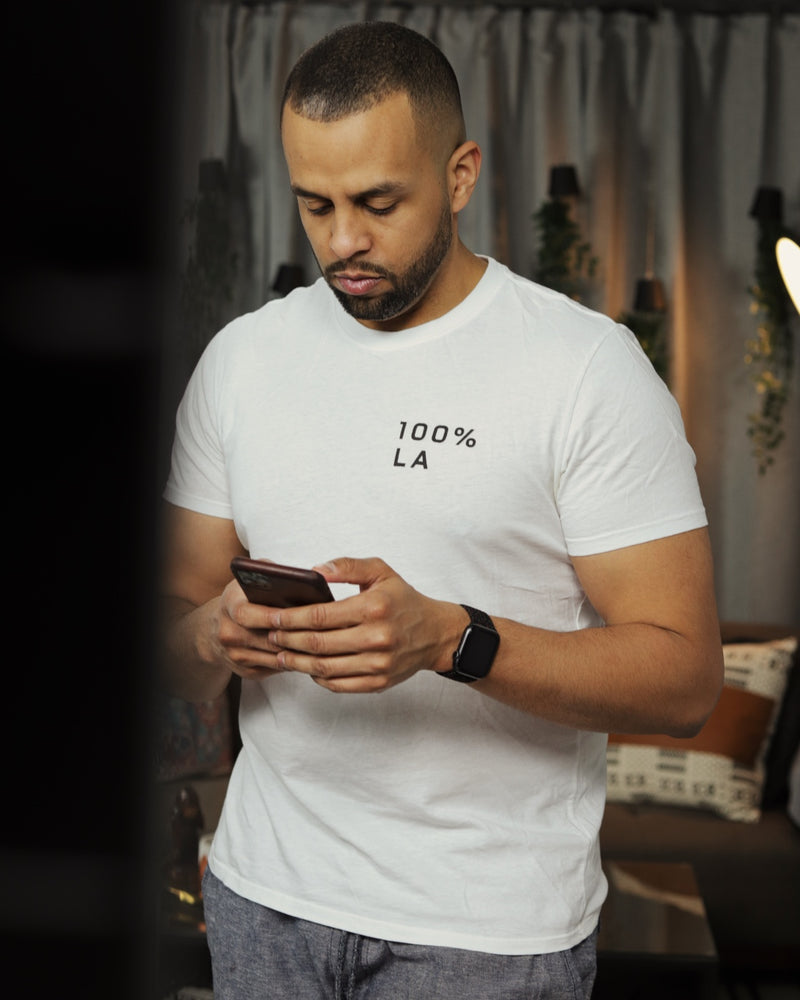 How we can work together
Current available services are
Mixing
Take your recordings to the professional level they deserve.
Video Sessions
Schedule a call session to finish your mix giving real-time feedback.
Some of my work
A few features songs from my portfolio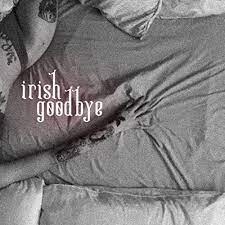 Wren Kelly (ft. PsycThaPrince)
Contributions: Mix & Master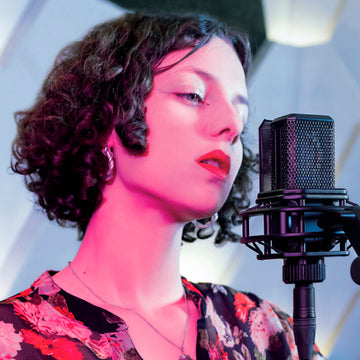 The Seeds of Sorrow
Lewitt Music Challenge (ft. Spitting Ibex)
Contributions: Mix & Master
Studio Assist
The time saving app for music creators
What it can do
Avoid ruining the vibe of a recording or mixing session wasting time doing these every day tasks.
Reverb Time Calculator

Easily calculate reverb times with only the tempo of your song.

File Tempo Detector

Load a file into the app and let it tell you what the tempo is.

Never Forget a Scale

Easily find every note for every scale you can think of.

Advanced EQ Moves

The frequency of any note to apply quickly set crossover points.