Music By Darcy
Here to make what you're working on sound amazing.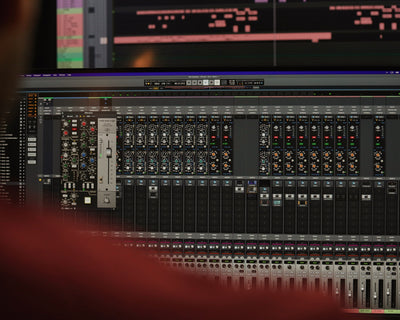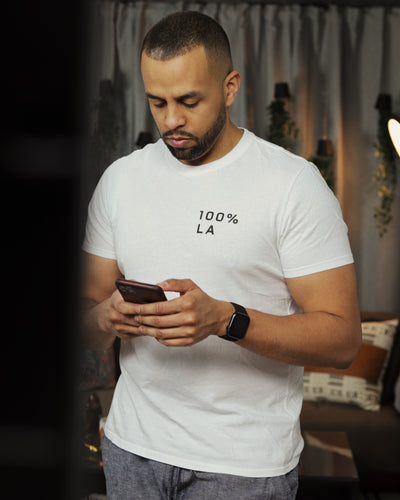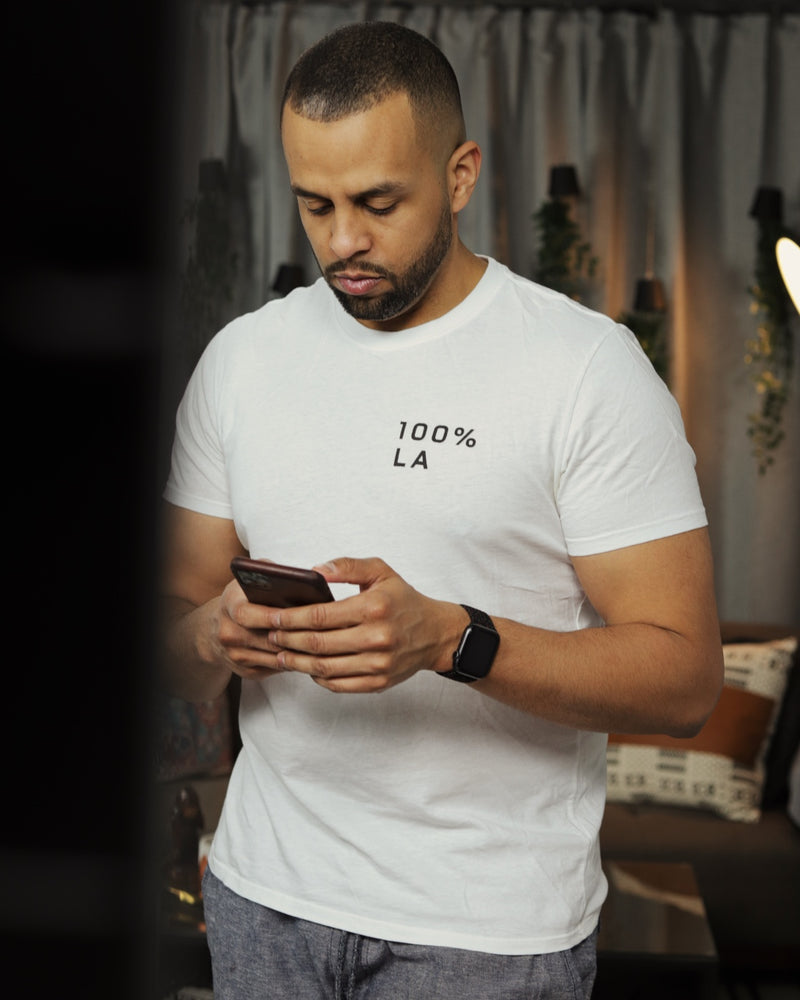 But who are you?
As a producer, engineer, and web developer, I can be a bit of jack of all trades. When we work together, my focus is help you shaping your sound, whether mixing or producer. As a developer, I've built Studio Assist to help fellow music creators save time.
Studio Assist
This powerful, multi-functional tool helps you save time and make music like a pro.
How we can work together
Current available services are
Mixing
Take your recordings to the professional level they deserve.
Video Sessions
Schedule a call session to finish your mix giving real-time feedback.
Music Production
Creating unique rhythmic inspired hip hop, trap and R&B music.