The Services
Hire me to help with ...
Mixing
Take your recordings to the professional level they deserve.
Video Session
Schedule a call session to finish your mix giving real-time feedback.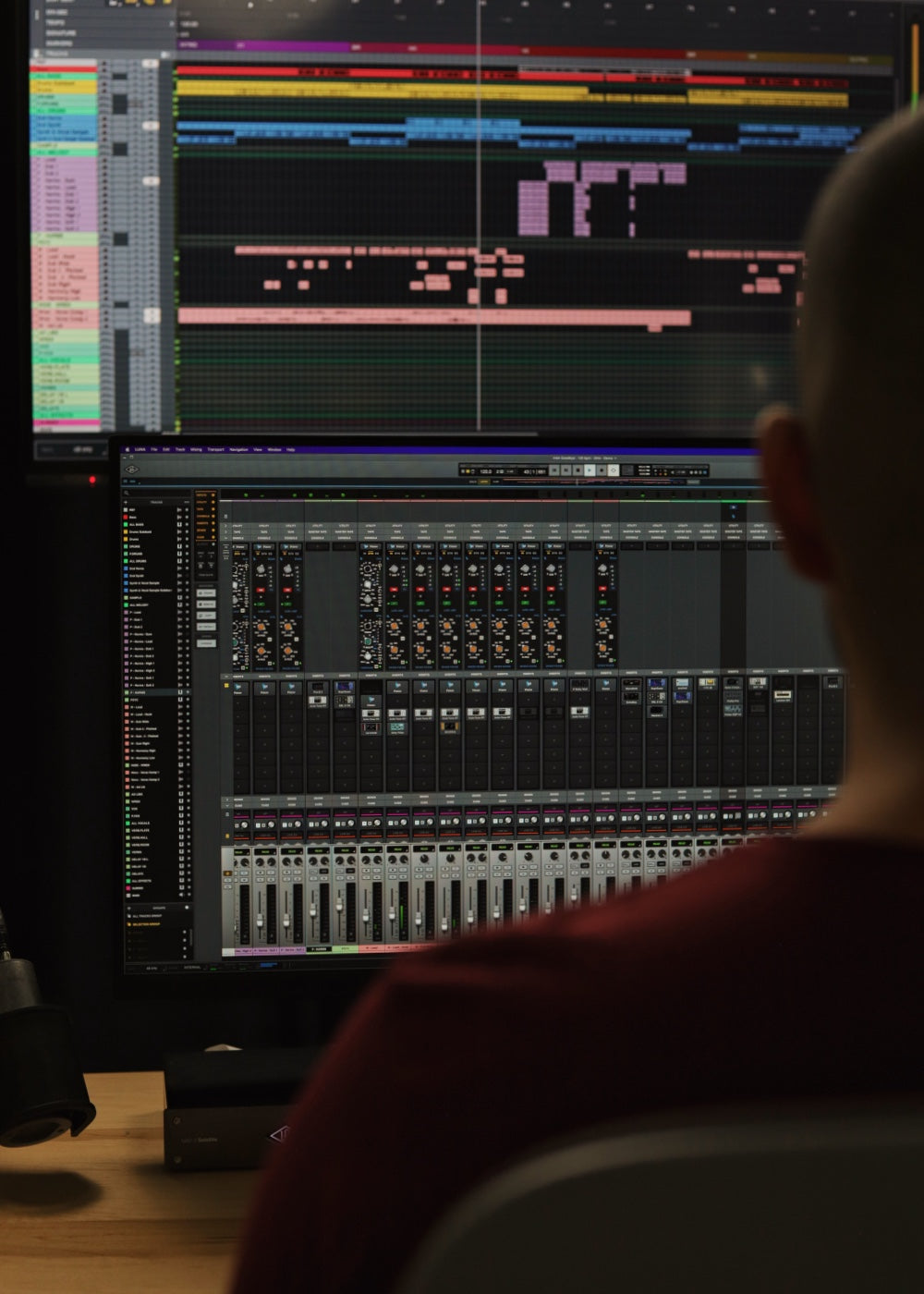 Mixing
Vocals are always centre stage and I take them very seriously. Before I even apply a single touch of effects like reverb, I make sure the vocals have been cleaned. I take the time to manually adjust vocal harmonies and dubs to match up syllable-by-syllable. If I don't enjoy the vocals in their raw state, we don't move forward because you are the driving force of the song.
Go to my portfolio to see how I've crafted every other artists' sound.
The Process
How things will work
Submit Your Song
Using this mixing form, submit your song for review to determine if it's a good fit.
Establish a Goal
After review we'll discuss the desired sound, discuss your budget and final files.
Mix the Project
Mix the song towards our goal and send off for your review and feedback.
Finalize Your Record
After final revision, package up the project. Mastering provided upon request.
Some of my work
A few features songs from my portfolio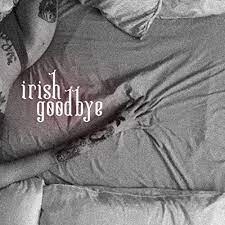 Wren Kelly (ft. PsycThaPrince)
Contributions: Mix & Master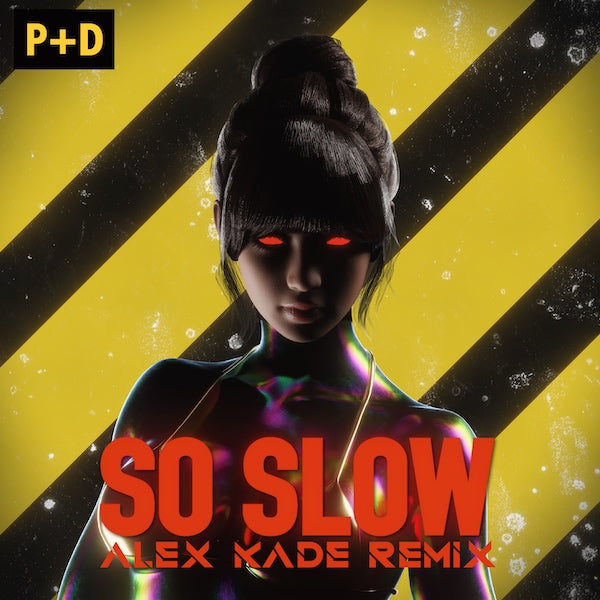 Petey & Alex Kade
Contributions: Mix & Master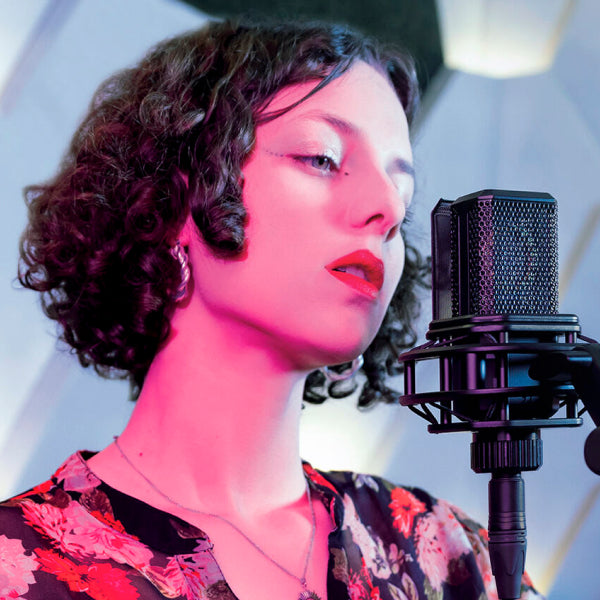 The Seeds of Sorrow
Lewitt Music Challenge (ft. Spitting Ibex)
Contributions: Mix & Master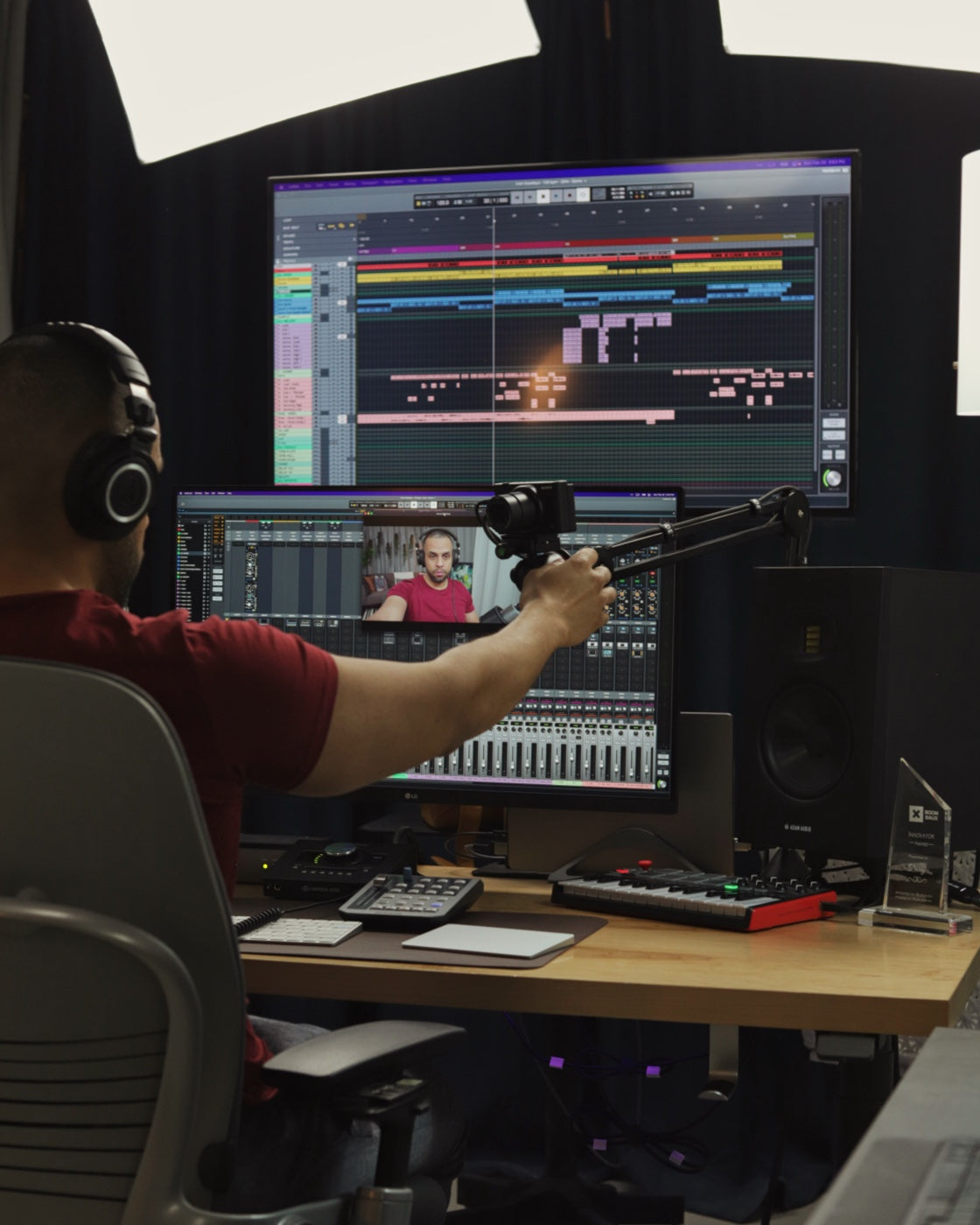 Book a Video Session
If you desire to add your creative input into the mixing process, then this service was made for you. Once the session is setup and ready-to-go, we'll book time for you to watch and provide feedback in real-time from the comfort of your home.